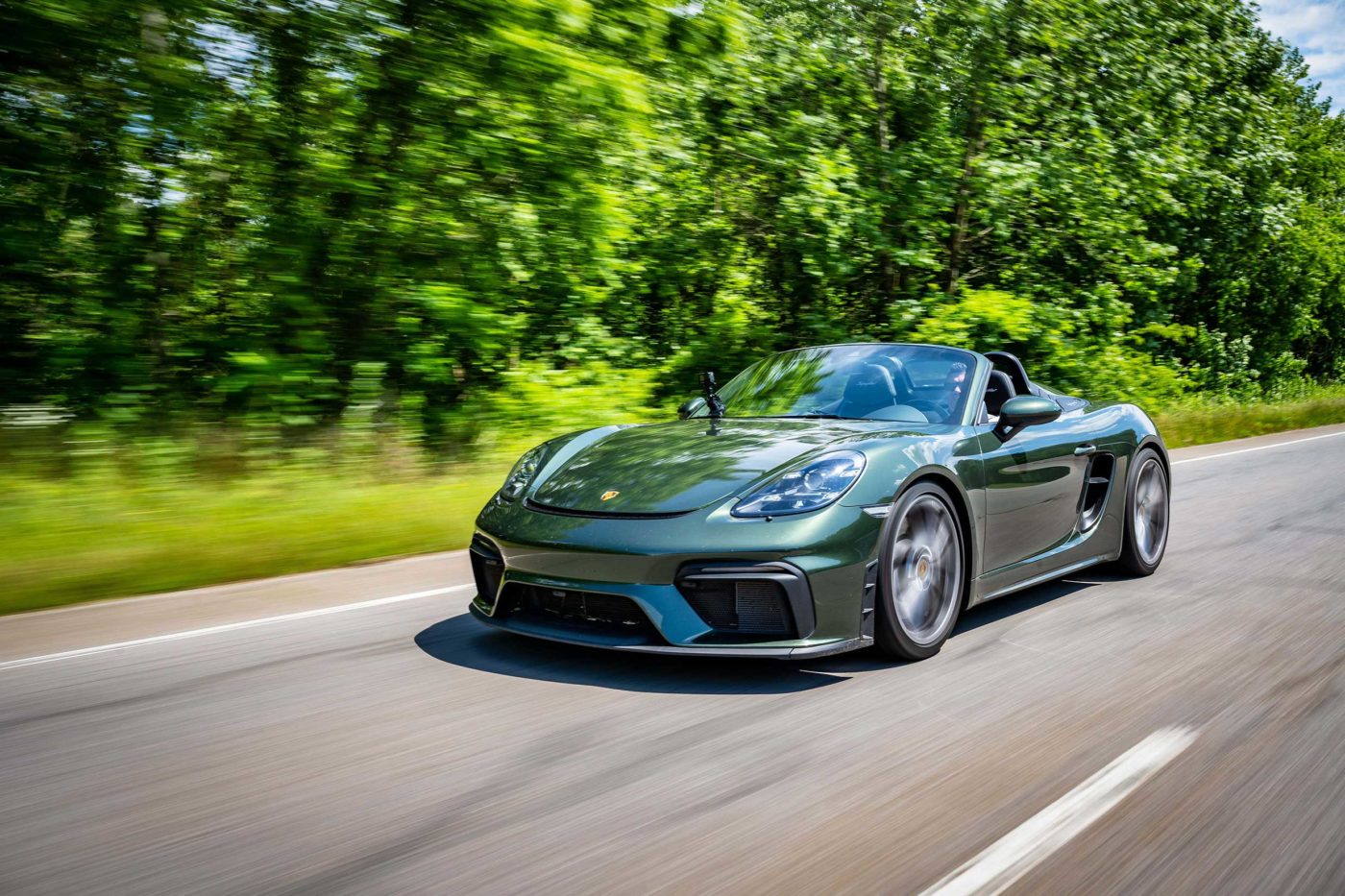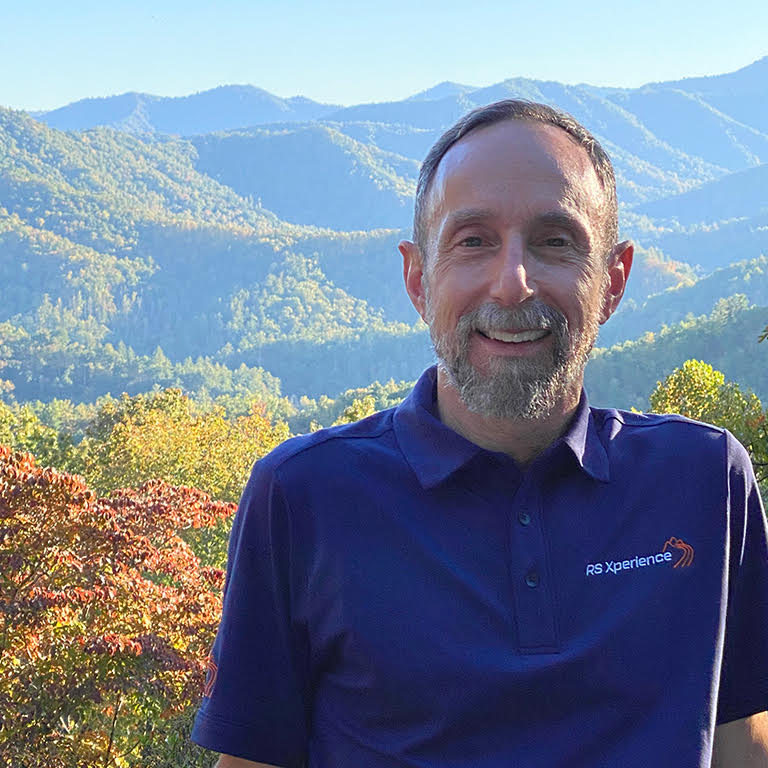 History
Founder Andy Papa has been immersed in the world of high-performance driving for over a decade
Andy has purchased a tremendous Porsche collection, from Carrera S to different generations of the 911 GT3 and the track-focused GT3 RS. Andy now brings his McLaren 600LT Spider to the rallies. His gateway to performance driving was High Performance Drivers Education through the Porsche Club of America. This led to thousands of hours on storied tracks with professional coaching, from Mid-Ohio to Barber to Watkins Glen, and honing street performance techniques on iconic highways.
Andy felt a calling to share knowledge and driving experiences with a community of enthusiasts, and RS Xperience was born. We started in the Smoky Mountains on roads once navigated by the bootlegging forefathers of stock car racing. Our unforgettable rallies are the ultimate experience for sports car owners.
THE SMOKY MOUNTAINS, AND BEYOND
From Iconic Skyways to Hidden Gems
Since the days when moonshiners outmaneuvered the law in these hills, Appalachia has been known for high-performance terrain. With hairpin curves, elevation changes, and stunning scenery, the parkways of the Smoky Mountains top many a bucket list. The RS Xperience crew prides ourselves on a collection of meticulously scouted hidden gems: technical stretches of road few know about.
Each rally features curated routes for all experience levels, breathtaking overlooks, special accommodations, good food, photography and video footage, communication equipment, and performance-driving tips sure to elevate the way you handle your car. After a thrilling day on the road, unwind with your fellow drivers and discuss the day over a cold beverage, with the misty layers of the Blue Ridge as your backdrop.