Beyond the meticulous planning and professional performance driving tips, the compelling camaraderie is what sets RS Xperience apart. Our events are open to owners of late model badged sports and performance cars.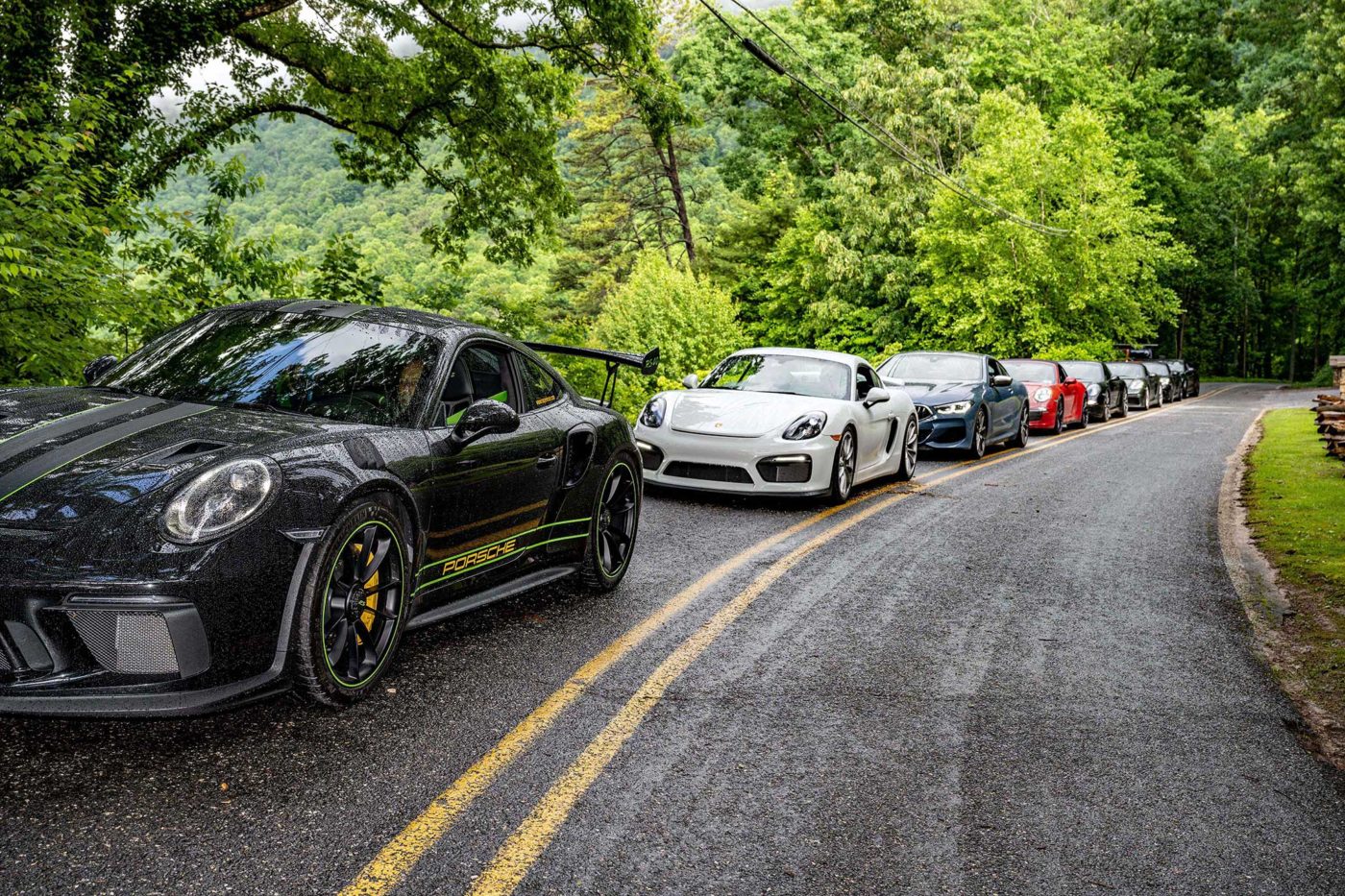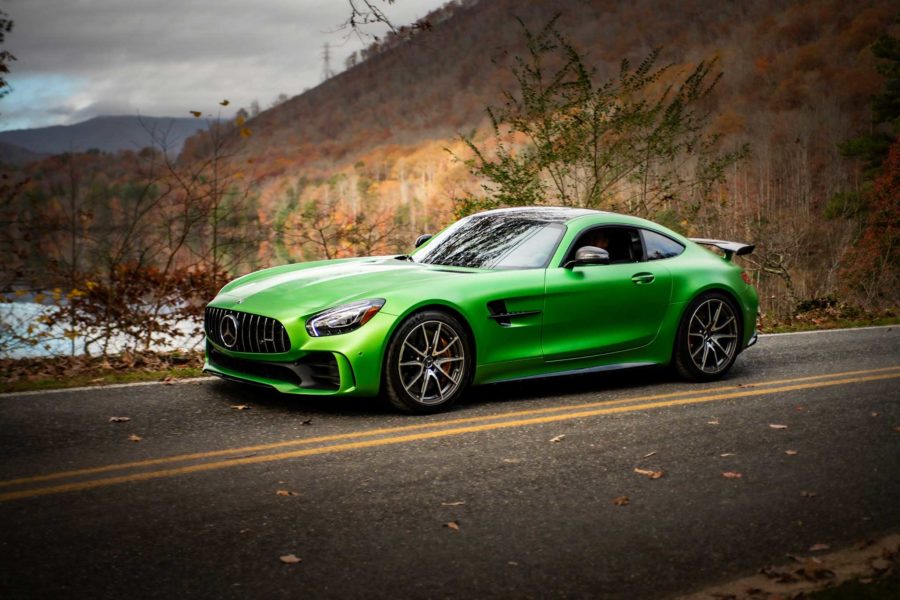 About Us
Unique Driving
 Experiences
Driving is in our DNA. We yearn to get gritty and turn up the adrenaline. To feel our pulses quicken, to hear the engine's note crystallizing into a howl behind you, to watch the tachometer dancing around the upper reaches of its rev range and to feel the drama unfold. Our gritty, go-getter rallies are geared towards owners of late model badged sports and performance cars, who live to drive! Event: Thursday August 26th - Monday August 30th 2021
RSX Sports Car Rally Series | Forest Fling Rally
4 day event for 8 cars featuring the best of the Smoky Mountains.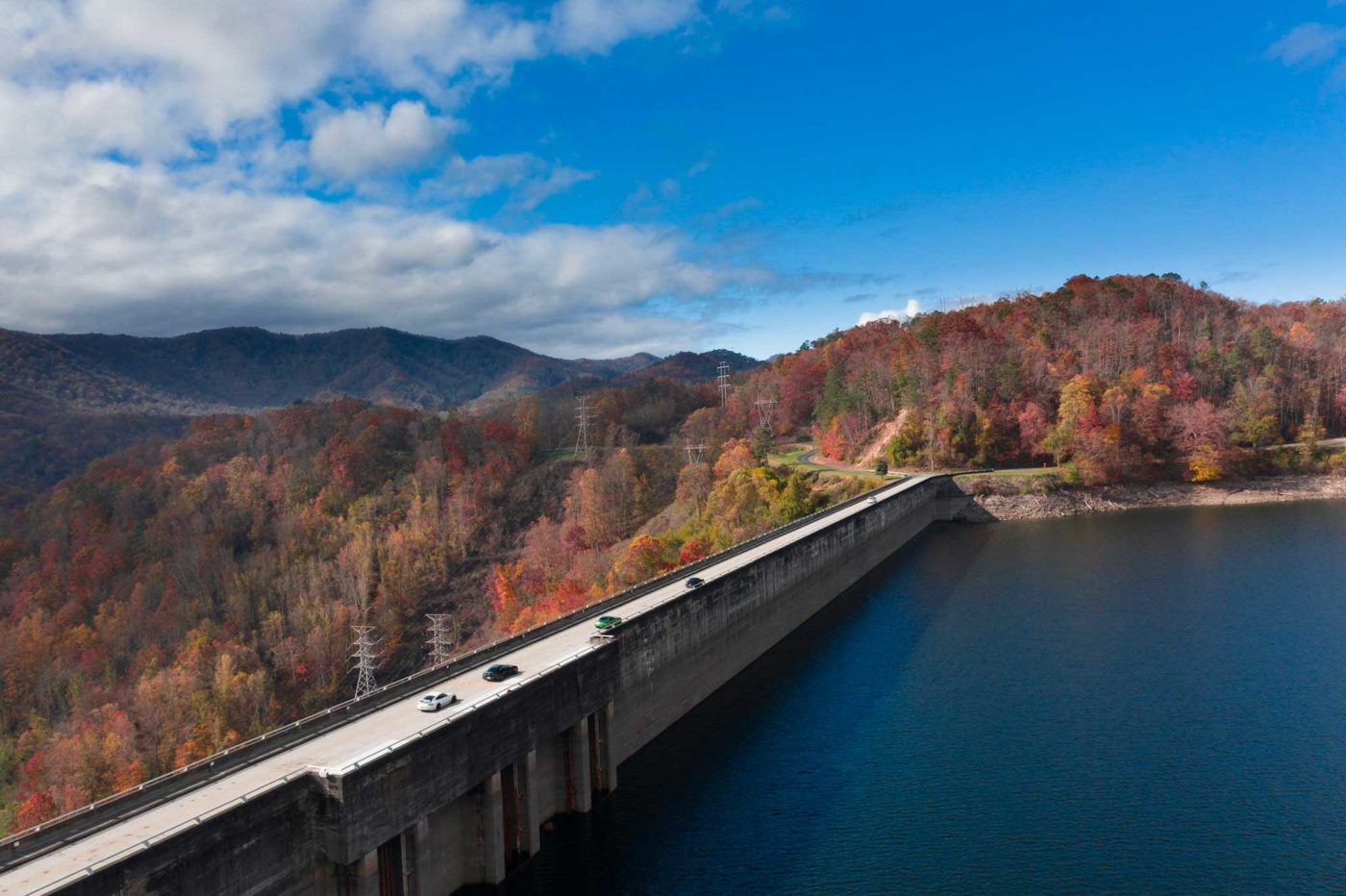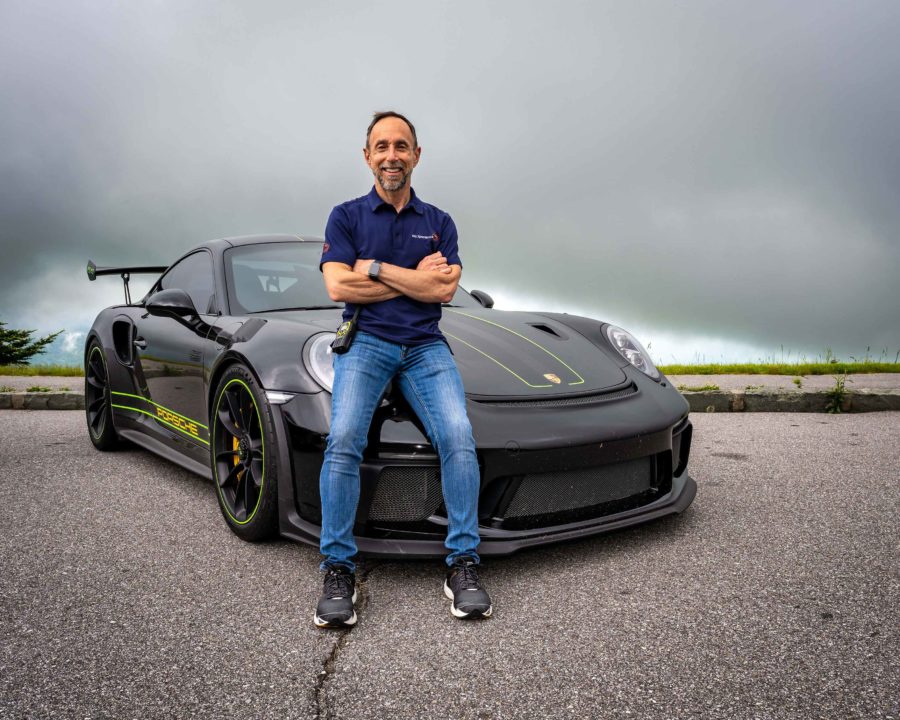 About Andy
Andy Papa
For over a decade, our CEO and self-proclaimed petrolhead – Andy Papa, has participated in high-performance driving – both on and off the track – and co-ordinated six years of spirited rallies. Andy has logged over 10,000 miles in The Great Smoky Mountains. Famed for his effortless piloting, unfaltering passion for sports car experiences and invaluable techniques, Andy is the ultimate lead-car performance guide.