Connect with driving enthusiasts and advance your off-track technique. Our events are open to sports and performance car owners.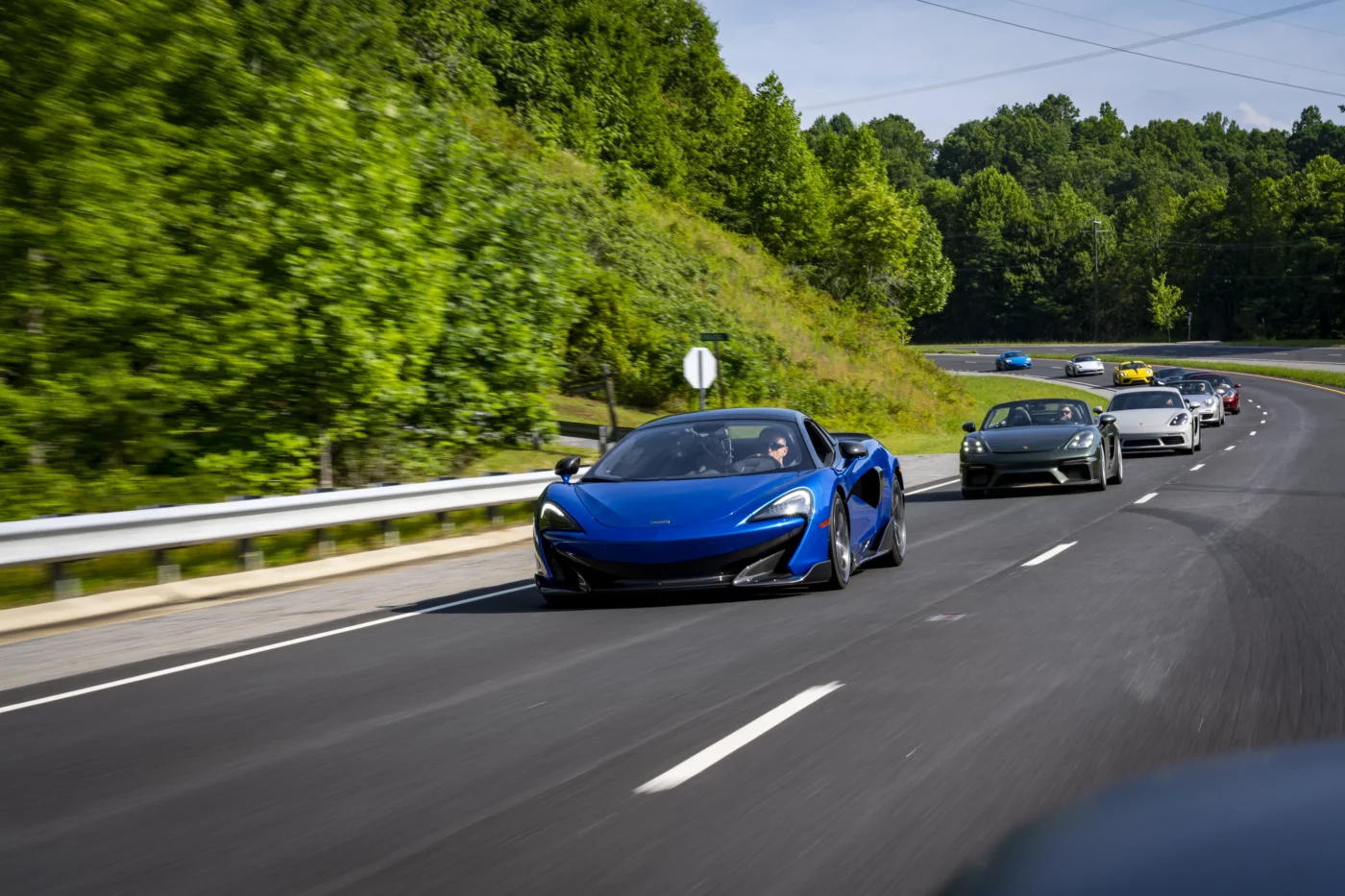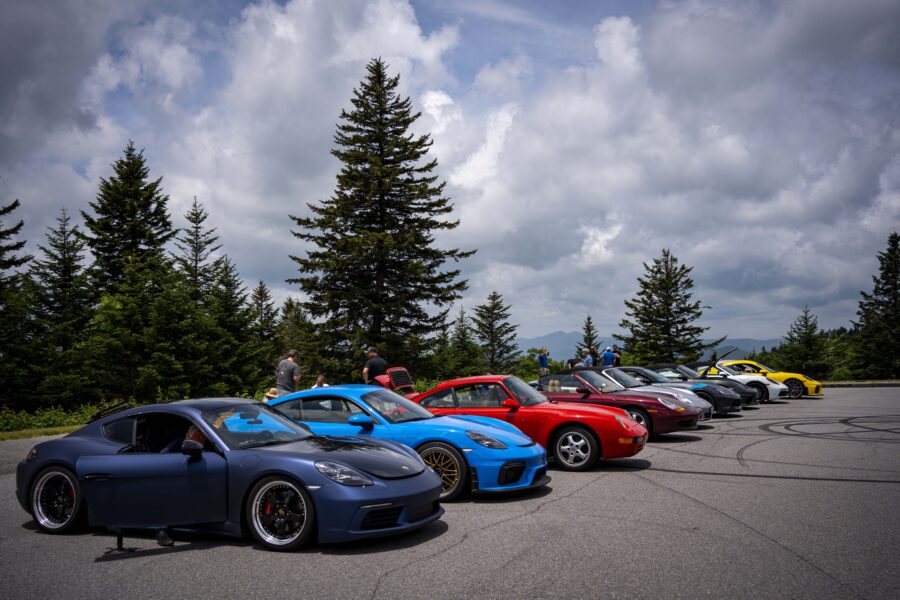 About Us
Coordinating Bucket-List Performance Driving Events
Driving is in our DNA. We crave the feeling of a racing pulse as we find that perfect rhythm behind the wheel. RS Xperience takes this feeling to the next level with all-inclusive itineraries that maximize your drive-time satisfaction. Flexibility is built in so there's time to pull over and discuss the latest exhilarating series of decreasing-radius turns as you soak in the scenery.
Bring your own sports or performance car, and let us do the rest, from accommodations, meals, and drinks to professional photography. Best of all, forge lasting connections with enthusiasts just like you. Event: October 27-30, 2022
RSX Sports Car Rally Series | Fall in the Smokies
A 2 day driving rally for 8 cars featuring the best of the Smoky Mountains
Our inclusive itineraries maximize your driving experience. Each rally experience combines pre-determined routes, undiscovered vantage points, pre- visited and personally selected accommodation, flavorsome food, professional footage, long-range rally communication, and professional performance driving tips. Unwind at the end of the day, discuss the drives and experience with your fellow drivers, over a cold beer.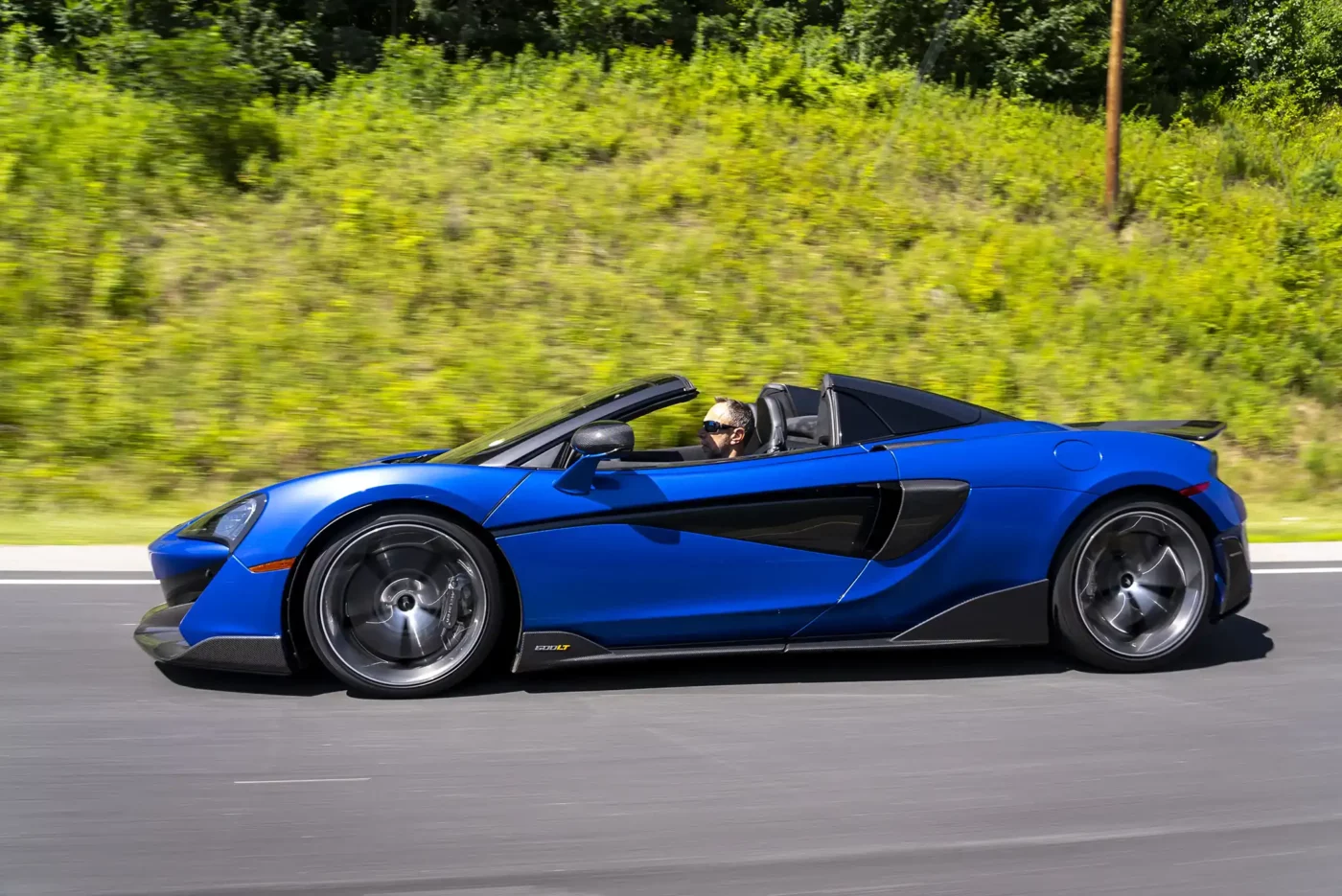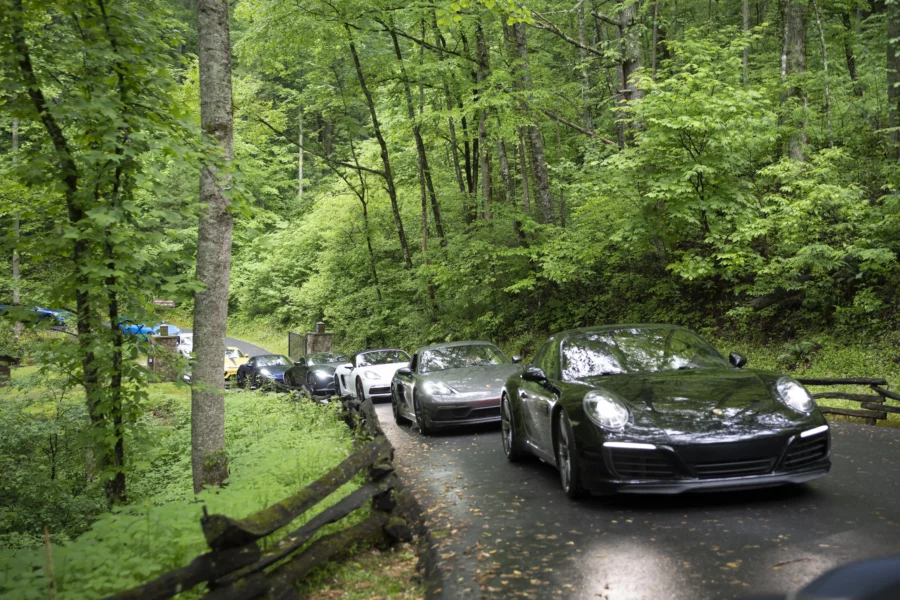 About Andy
Andy Papa
Founder Andy Papa has been immersed in the world of high-performance driving for over a decade. His vast experience includes thousands of miles on tracks like Lowe's, Barber, Indianapolis, Mid-Ohio, and Watkins Glen, and he has logged over 12,000 miles on the technical terrain of the Smoky Mountains.
With RS Xperience, Andy incorporates another passion: bringing enthusiasts together to share iconic drives while getting the most from the fine handling of their cars. Combined with his mastery of efficient car control, Andy's knack for finding well-paved hidden gems make him the ultimate lead-car guide.